Inside 2016 1080p BluRay x264 - RUSTED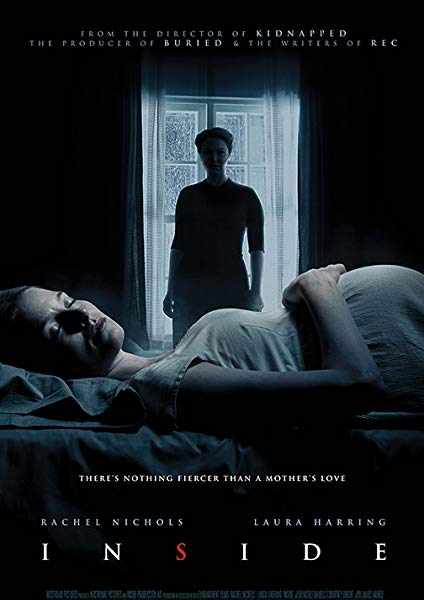 Release INFO:
Genre:
Horror
Duration:
91 Min.
Audio Stream:
DTS
Video Stream:
BD
Video Codec:
MPEG-4 H.264 / AVC
Language/s (Audio):
English
.: IMDb :.
.: Trailer :.
.: Plot :.
Adrián, an aspiring and talented orchestra conductor, receives a video message from his beloved Belén, telling him with tears in her eyes that she is leaving him and that she cannot carry on with him. Shattered by the unexpected news and puzzled by the inexplicable decision, Adrián gets help from the local Police to solve this case of disappearance. Time passes by and still no news of Belén's whereabouts, so life gradually begins to return to its normal pace, when out of the blue, a new woman appears in Adrián's life. With no progress at all in Belén's case and all things possible, no one will be able to see beyond the facts and comprehend the truth that often lies hidden in the most unusual of places...
RUSTED proudly presents....
Inside ( 2016)
Releasedate :
09.08.2018
Runtime :
01:28:48
Genre :
Horror - Thriller
Source :
BluRay
Resolution :
1920 x 808
Video :
x264 @ 9052Kbps
Audio :
DTS @ 1509 Kbps
Subs
Size :
6705 Mb
Imdb Rating : 5.3/10 (2.328 VOTES)
Imdb Link :
http //www.imdb.com/title/tt5170810/
XX^Nf0 2o13
Size:
6705 MB
Download Movie HERE