Rise of the Tomb Raider v1.0.4 for (MacOS)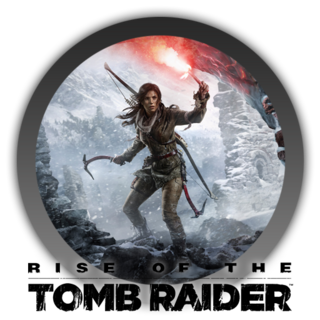 Rise of the Tomb Raider v1.0.4 for (MacOS) | 29.30 GB
Rise of the Tomb Raider: 20 Year Celebration includes the base game and Season Pass featuring all-new content. Explore Croft Manor in the new "Blood Ties" story, then defend it against a zombie invasion in "Lara's Nightmare". Survive extreme conditions with a friend in the new online Co-Op Endurance mode, and brave the new "Extreme Survivor" difficulty. Also features an outfit and weapon inspired by Tomb Raider III, and 5 classic Lara skins. Existing DLC will challenge you to explore a new tomb that houses an ancient terror in Baba Yaga: The Temple of the Witch, and combat waves of infected predators in Cold Darkness Awakened.
KEY FEATURES:
Lara's Journey – Lara uncovers an ancient mystery that places her in the cross-hairs of a ruthless organization known as Trinity. As she races to find the secret before Trinity, the trail leads to a myth about the Lost City of Kitezh. Lara knows she must reach the Lost City and its hidden secrets before Trinity. With that, she sets out for Siberia on her first Tomb Raiding expedition.
Woman vs. Wild – In "Rise of the Tomb Raider," Lara battles with not only enemies from around the world, but the world itself. Hunt animals to craft weapons and scavenge for rare resources in densely populated ecosystems. You'll encounter beautifully hostile environments, full of treacherous conditions and unstable landscapes that will require Lara to push her limits to the very edge.
Guerilla Combat - Use the environment to your advantage, scale trees and dive underwater to avoid or takedown enemies, configure Lara's gear, weapons, and ammo to suit your play style from stealth to guns blazing, craft explosives on the fly to sow chaos, and wield Lara's signature combat bows and climbing axe.
Return to Tomb Raiding – Tombs are back, and they're bigger and better than ever. In "Rise of the Tomb Raider" you'll explore huge, awe-inspiring ancient spaces littered with deadly traps, solve dramatic environmental puzzles, and decipher ancient texts to reveal crypts as you take on a world filled with secrets to discover.
DLC included
Rise of the Tomb Raider 20 Year Celebration Pack
Baba Yaga: The Temple of the Witch
Cold Darkness Awakened
Endurance Mode
Remnant Resistance Pack
Sparrowhawk Pack
Hope's Bastion Pack
Tactical Survivor Pack
Apex Predator Pack
Wilderness Survivor
Siberian Ranger
Prophet's Legacy
System Requirements
Minimum:
OS: Mac OS X 10.13.4
Processor: 2.3GHz Intel Core i5 or better
Memory: 8 GB RAM
Graphics: 2GB Nvidia 680MX, 2GB AMD R9 M290, 1.5GB Intel Iris Graphics 540 or better (see notes for more details)
Storage: 27 GB available space
Additional Notes:
The game is supported on the following Macs. To check your Mac model and when it was released, select About This Mac from the Apple menu on your menu bar.
* All 13" MacBook Pros released since 2016
* All 15" MacBook Pros released since Late 2013 with a 2.3GHz processor or better
* All 21.5" iMacs released since 2017
* All 27" iMacs released since Late 2013 (models with an Nvidia GT 755M graphics card are not officially supported) (1)
* All Mac Pros released since Late 2013
1. Late 2012 models with a 2GB Nvidia 680MX graphics cards are also supported.
——— The following Macs are capable of running the game but do not consistently meet the standards required for official support.
* All 15" MacBook Pros released since Late 2013
* All 21.5" iMacs released since Late 2013 with a 2.3GHz processor or better (models with an Nvidia 750M graphics card are not supported)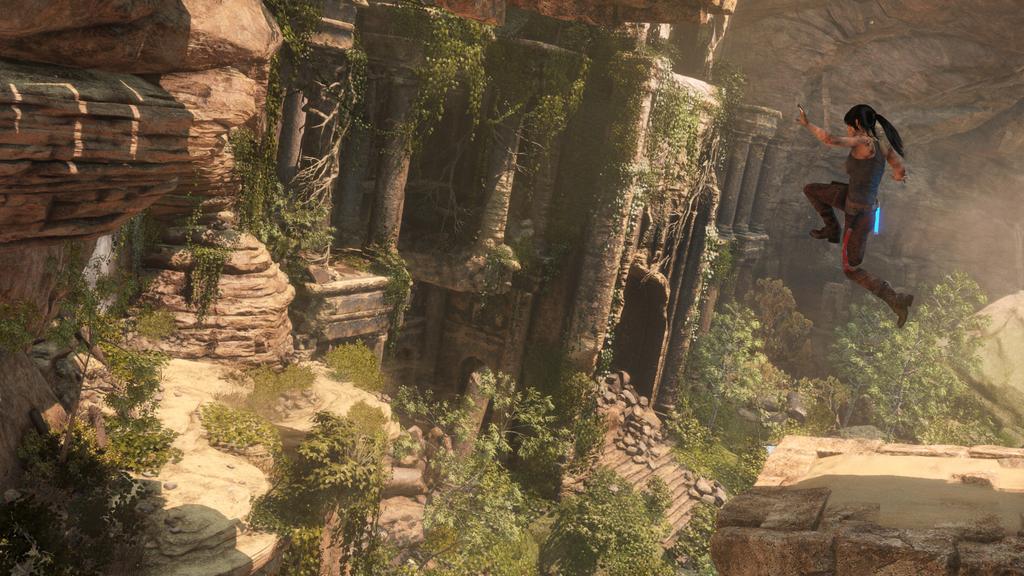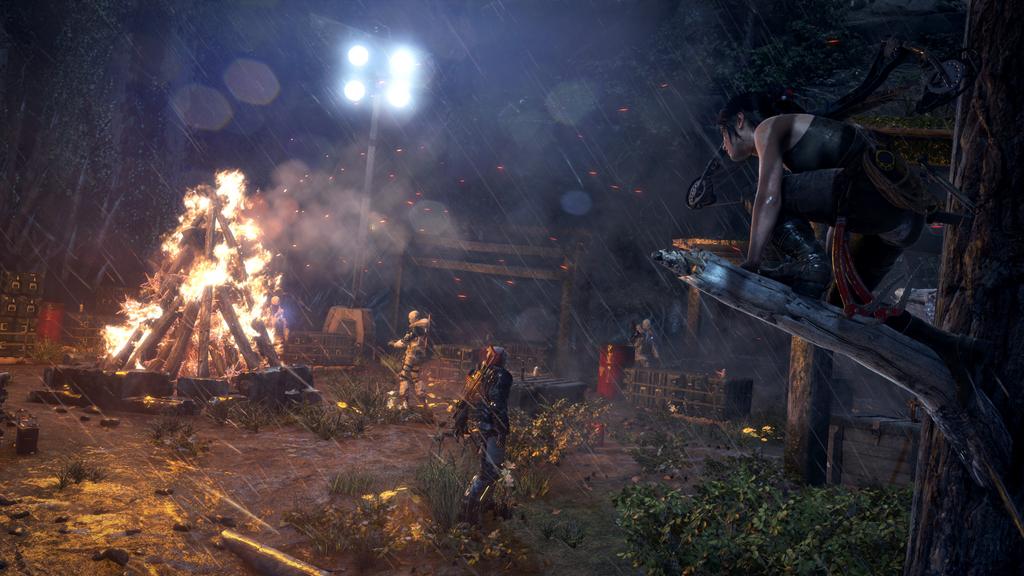 Password gang gao
DOWNLOAD LINKS: